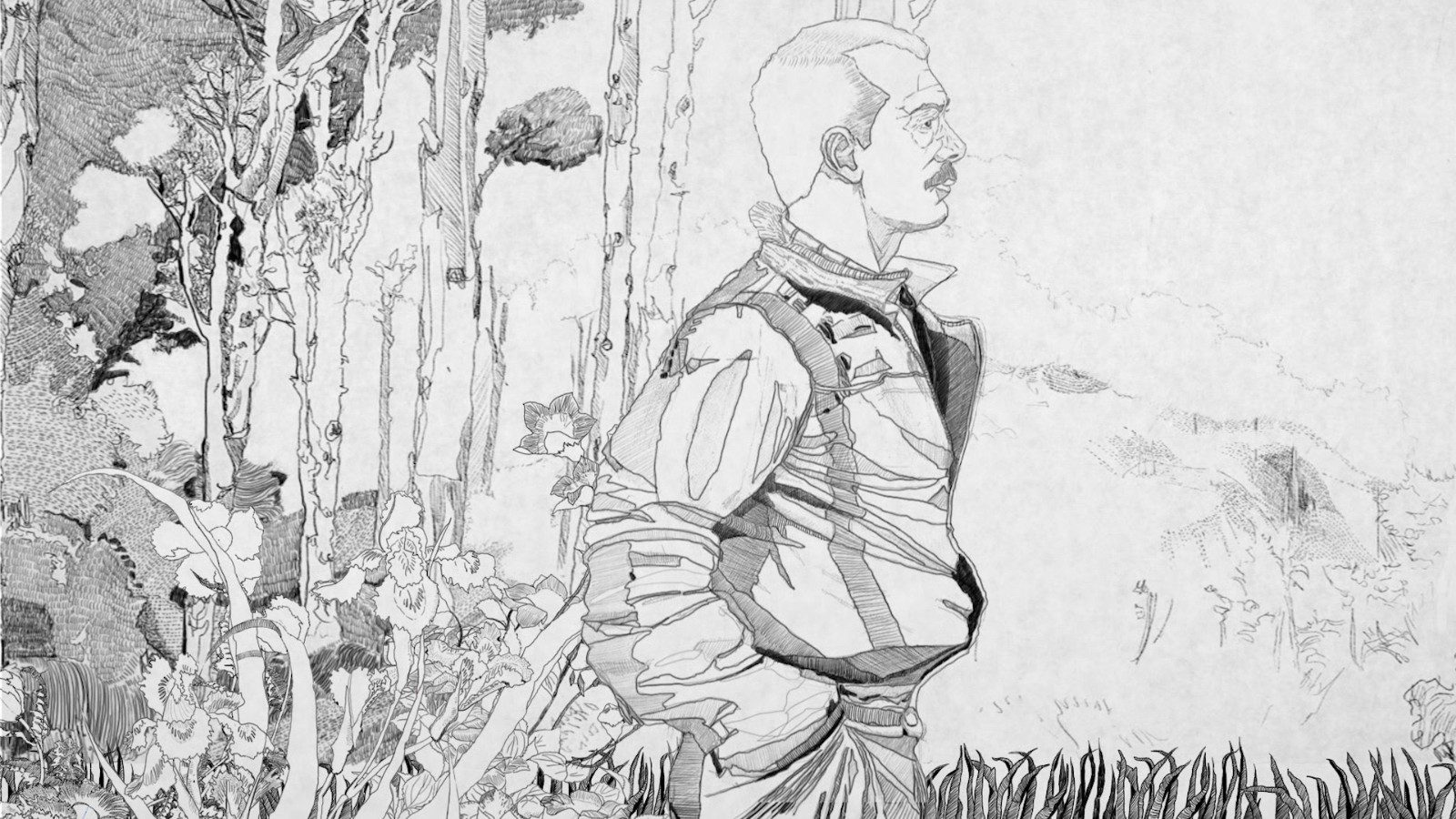 This event has passed
NORTH AMERICAN PREMIERE Lebanese artist Ghassan Halwani's debut feature is an evocative, procedural investigation of the thousands of people who were disappeared in Beirut throughout the Lebanese Civil War. Nimbly deploying a range of media—including performance art, photoshopped photography, and hand-drawn animation—Halwani crossbreeds narrative and nonfiction devices to arrive at something deeply personal yet morally pertinent.?Erased,___Ascent of the Invisible?methodically raises powerful, uncompromising questions about the right to live (or to be "officially" killed), and the means by which a nation's collective memory shaves away one's sense of past and present.
Venue and Accessibility
144 West 65th Street
For questions about accessibility or to request an accommodation, please contact [email protected] or 212.875.5375.
For ticketing information and general questions, please call 212.721.6500.
Erased,___ Ascent of the Invisible