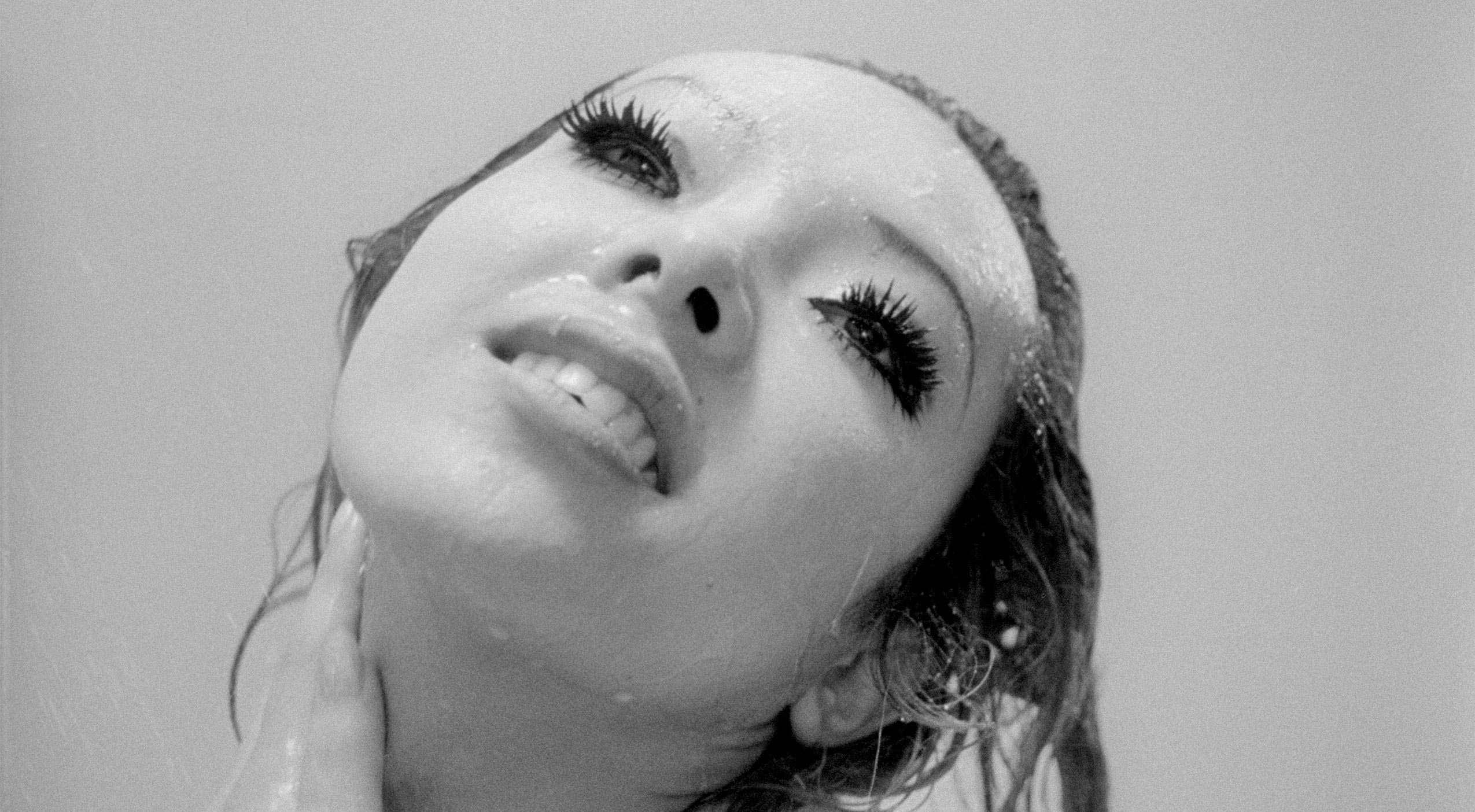 This event has passed
A monumental work of queer cinema that loosely adapts?Oedipus Rex?to the radical subcultures of 1960s Japan,?Funeral Parade of Roses?follows Eddy, a trans woman (the debut role of famed entertainer Peter) as she navigates both Tokyo's gay-bar demimonde and its revolutionary student movement. Visceral and discordant in style and politics, Matsumoto's masterpiece takes on a breathlessly inventive queer aesthetic, hybridizing Sirkian melodrama, sexploitation movie luridness, talking-head testimonials, bratty New Wave–isms, and a barrage of experimental film techniques into a dizzying, stroboscopic dreamscape.
Venue and Accessibility
144 West 65th Street
For questions about accessibility or to request an accommodation, please contact [email protected] or 212.875.5375.
For ticketing information and general questions, please call 212.721.6500.